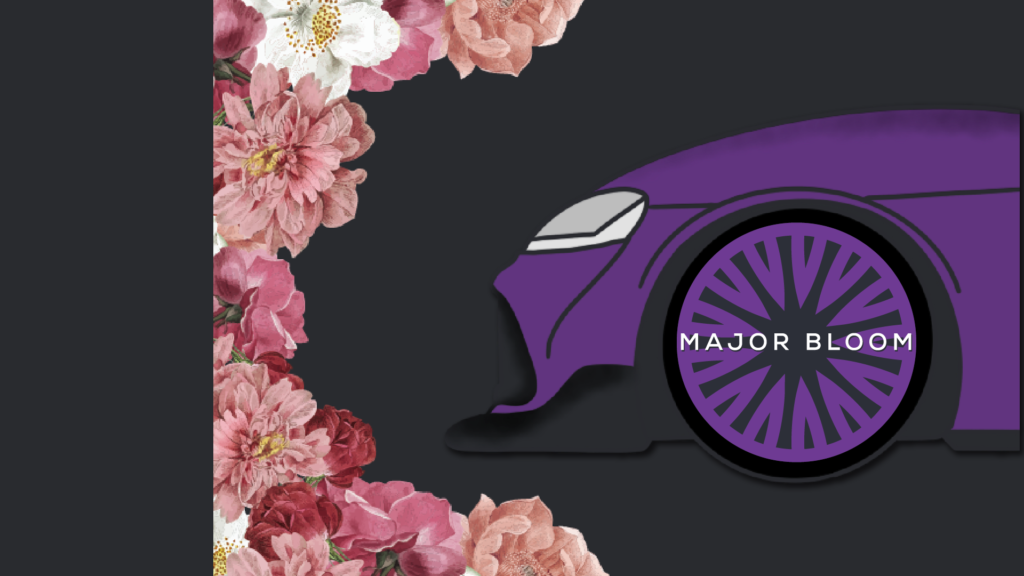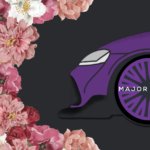 Local Delivery

Is Here!

Can't make it to the shop?

Free delivery anywhere in Worcester. You can get your favorite strains and products delivered directly to you! Place your order for same-day delivery.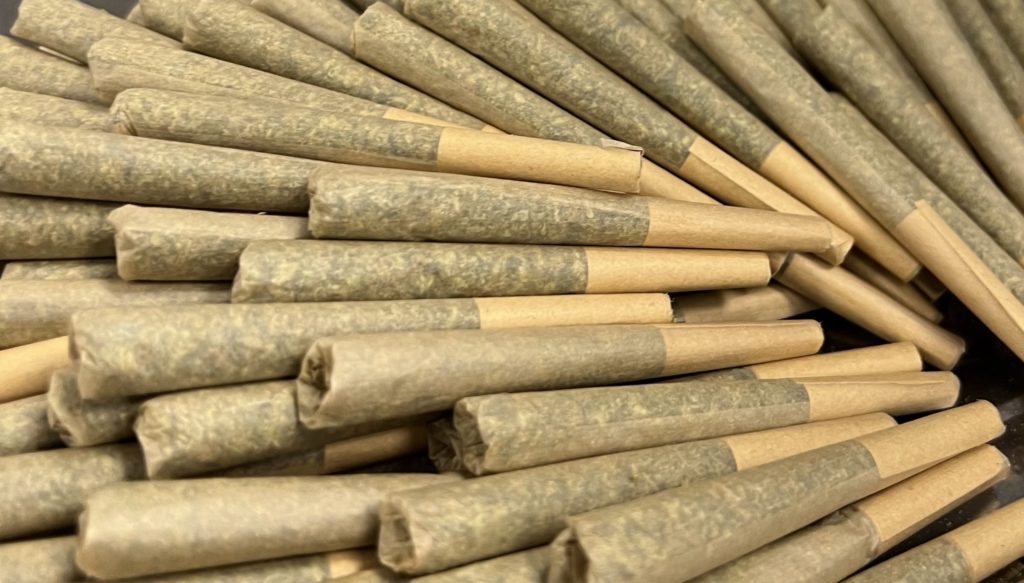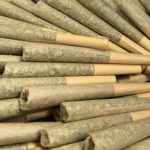 Major Bloom

Weed Dispensary

Adult-use (21+) Cannabis Dispensary Located in Worcester, MA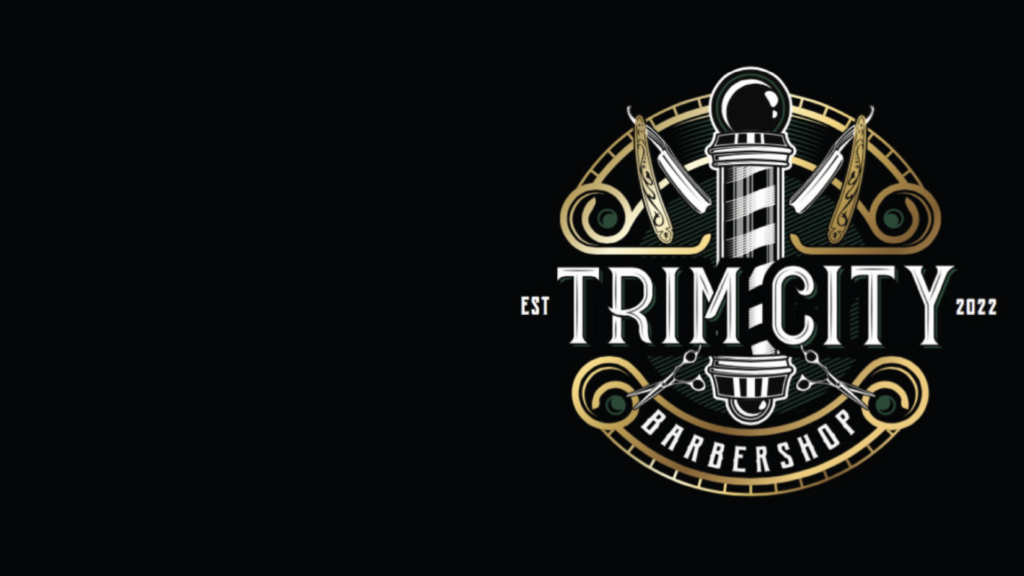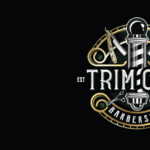 Trim City
Special
121 A Water St, Worcester, MA 01604
Spend $30 at Major Bloom and get 25% off of your next haircut! Book an appointment down below.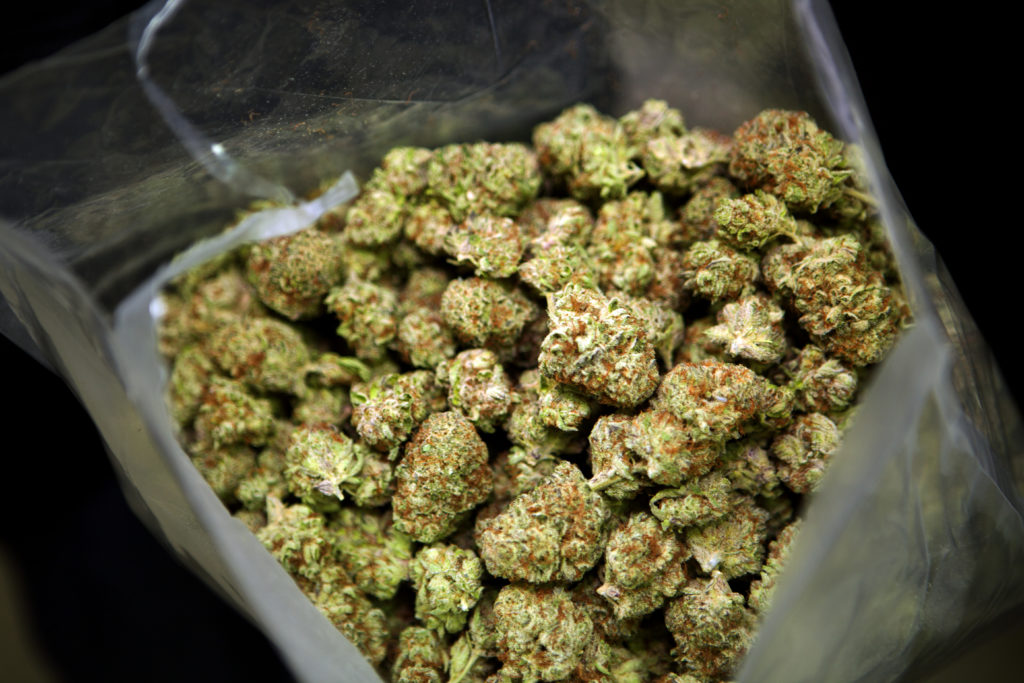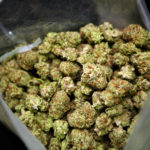 In-House
Flower
Packed In-House
Curated eighths for the traditional legacy weed smoker. We hand-picked these nugs to ensure satisfaction. Starting at $25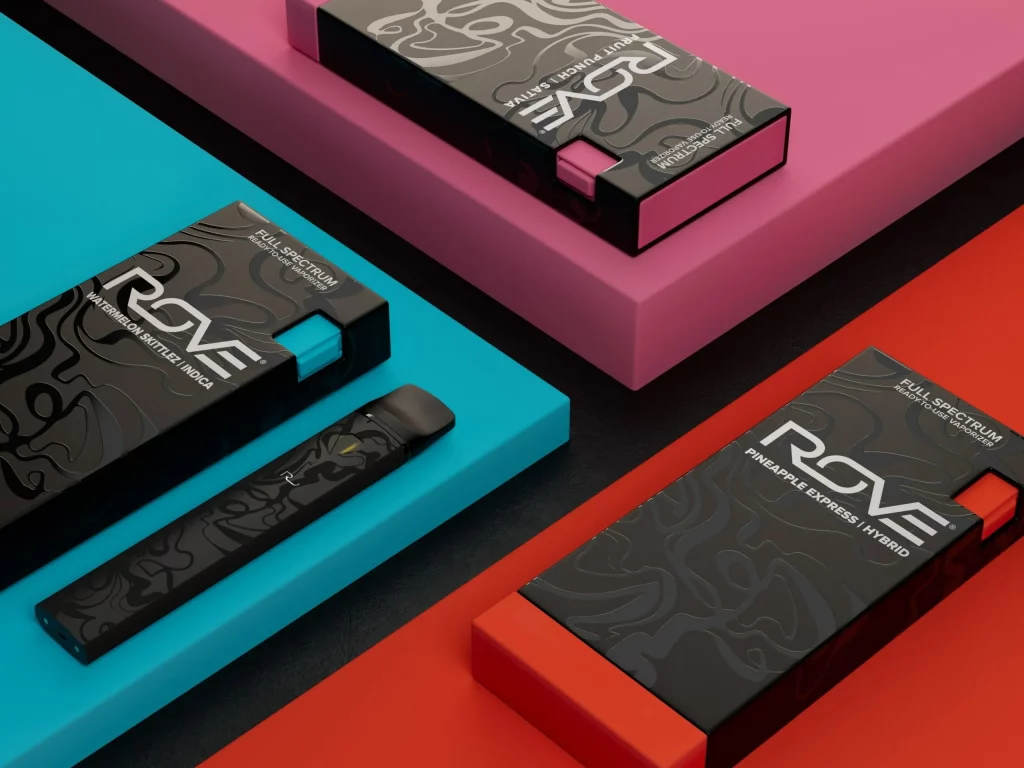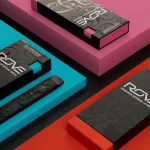 In-House
Vape Carts
Great Taste & Effects
In-House 1G Vapes are 2 for $60 & Rove 1G Live Resin Kits are $65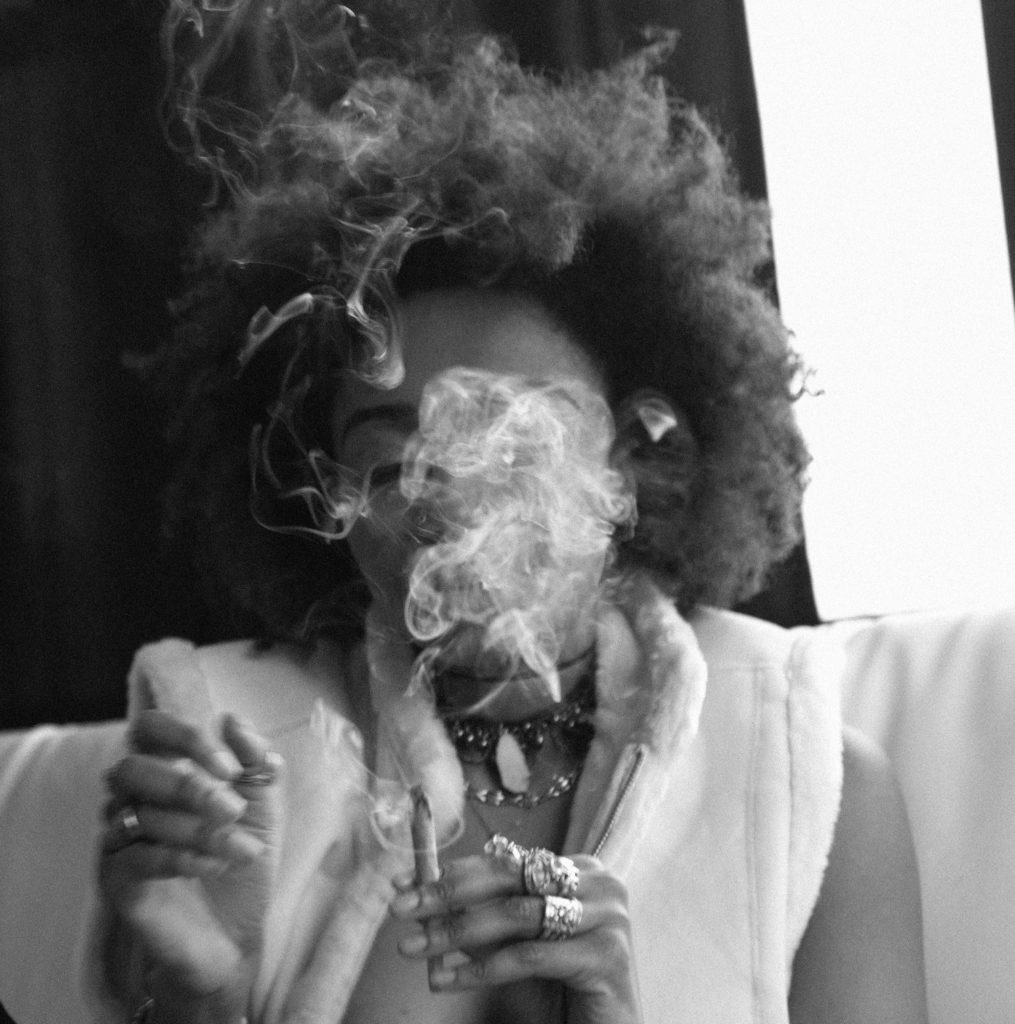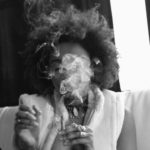 Podcast:

Infused Influence

Hosted by Ulysses & Ravon

A podcast that dives into the business side of cannabis. Catch it every Thursday at 6PM on 90.5 WICN Public Radio!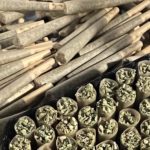 House Strain
Pre-Roll 2 Packs
Ideal for the advanced enthusiast or the casual session with a friend. We pack Two 1G Pre-rolls into one tube, reducing carbon footprint.
WEED FOR THE WORKFORCE.
Major Bloom is an impact-driven Cannabis lifestyle brand curating, retailing, and delivering products with a social purpose. Your purchases help the future of those impacted by the ongoing drug crisis.
Hear from
Major Bloom Customers
Major Bloom Worcester proudly serves our Worcester, MA community handling all cannabis needs. Check out our reviews to see what your Worcester, MA neighbors are saying about us!
76 Millbury St
Worcester, MA 01610
THE STATS
ACLU Foundation of Massachusetts
Combating the long-term impacts of disproportionate arrest rates for minorities is our goal. Blacks accounted for 8% of the MA population but 24% of marijuana possession arrests before legalization.
The revenue the legal cannabis market in MA is projected to make in 2022. Funds that should be used for public programming for communities that have been disproportionately affected by drug war policies.
Despite roughly equal usage rates, blacks were 3.3 times more likely to be arrested for marijuana possession due to policing practices targeting communities of color.